Social Movements and Political Action
Since October 2014, this monthly seminar promotes a multidisciplinary reflection around the themes related to social movements and the different forms of political action, militancy and activism. The aim is to put in dialogue different perspectives, methodologies and approaches in order to develop an in-depth and innovative debate. The seminar also intends to take advantage of Portugal's special geographical, linguistic and epistemological position to cross different traditions of studies on social movements and political action, the different European/North American and South American approaches, as well as to cover cases and areas often excluded from this field of ​​study, such as Portuguese-speaking Africa. Each event, usually taking place on Wednesdays between 6:00 p.m. and 8:00 p.m., consists of a presentation followed by a commentary and a debate open to the audience.
Organizers Guya Accornero and Tiago Carvalho accept proposals for future presentations.
Contact: guya.accornero@iscte-iul.pt
Britta Baumgarten, co-founder of this initiative (1975-2018)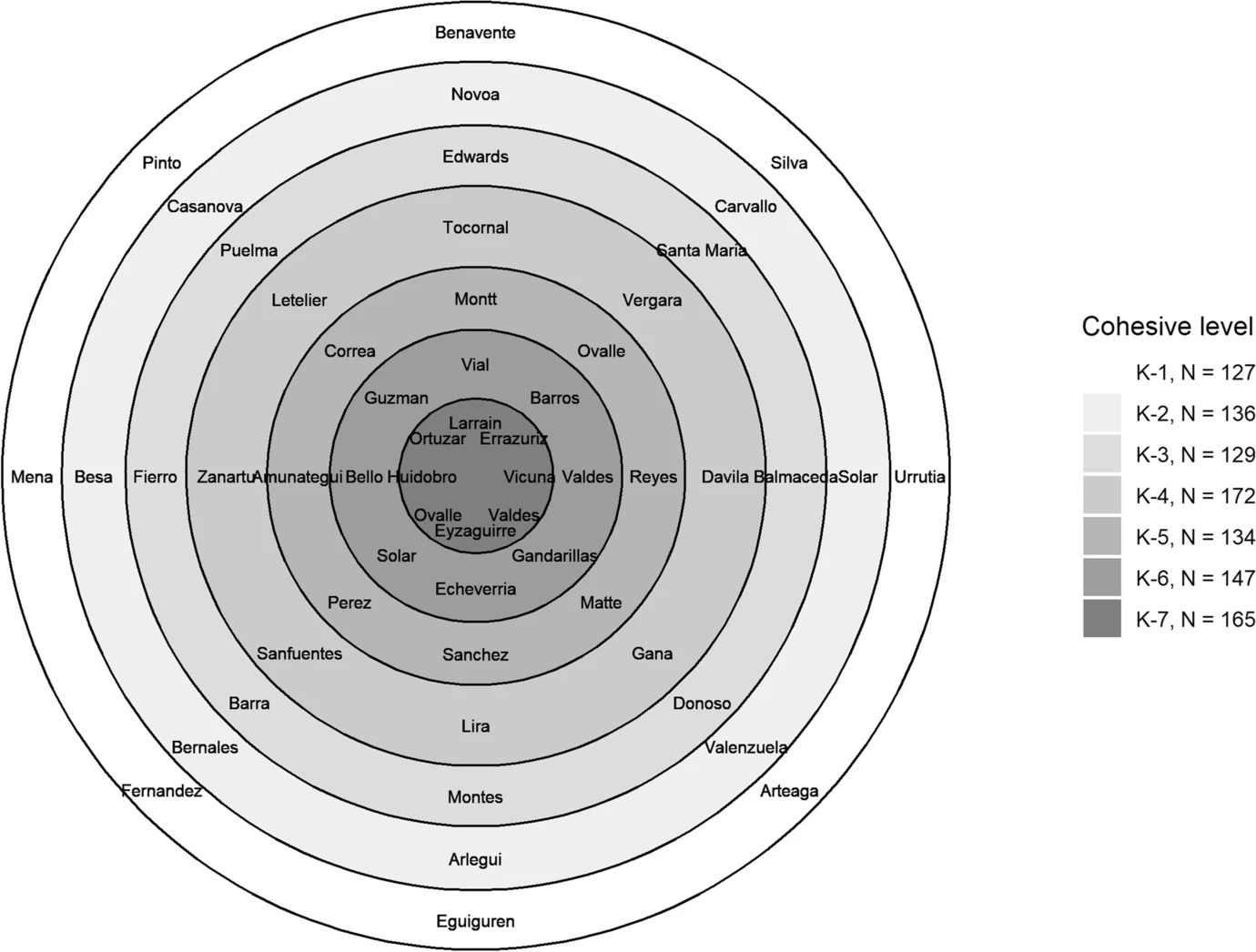 The structure of political conflict. The oligarchs and the bourgeoisie in the Chilean Congress, 1834–1894
12 October 2022 | 04 PM Online | Naim Bro-Khomasi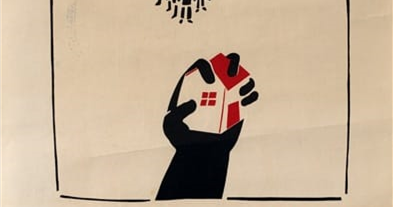 How can we quarantine without a home? Responses of activism and urban social movements in times of COVID-19 pandemic crisis in Lisbon
15 June 2022 | 17h Hybrid | Luís Mendes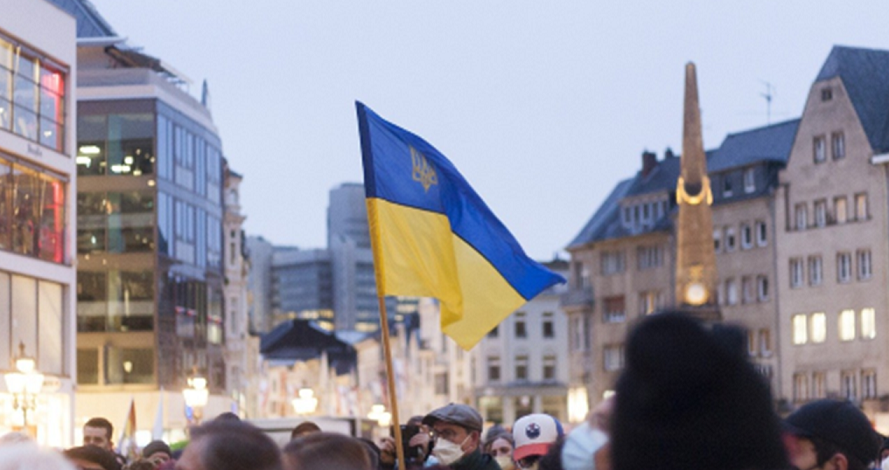 Translating Protest: Networked Diasporas and Transnational Mobilisation in Ukraine's Euromaidan Protests
11 May 2022 | 10h Online | Tetyana Lokot and Olga Boichak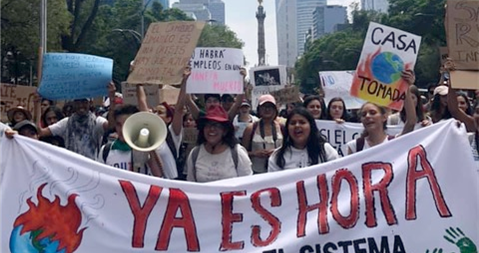 Emotions and climate activism: why they matter
06 April 2022 | 16h Online | Alice Poma and Tommaso Gravante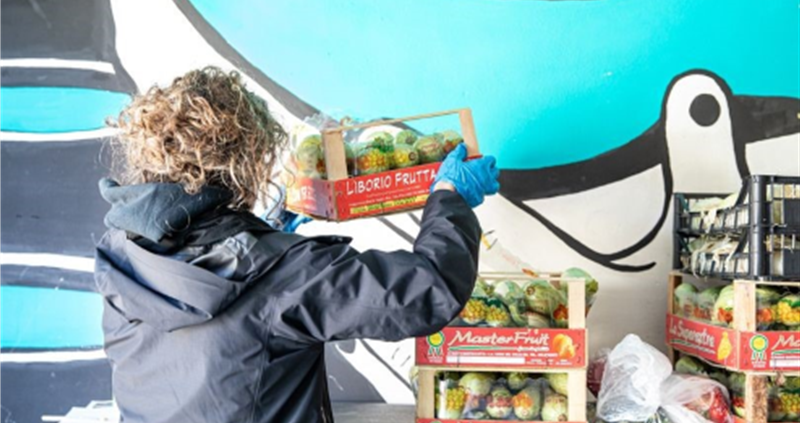 How young activists responded to the first wave of the Covid-19 crisis in Italy: variation across trajectories of participation
30 March 2022 | Lorenzo Bosi and Anna Lavizzari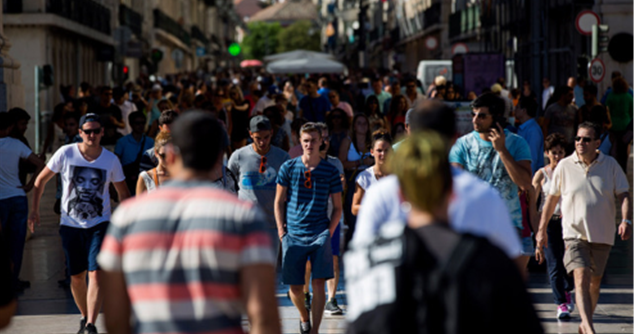 Don't kill my neighborhood: gentrificação, turistificação e contestação social em Lisboa
23 February 2022 | 17h | Lucca Viersa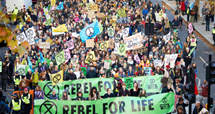 Spreading rebellion? An analysis of extinction rebellion's transnational diffusion
15 December 2021 | 16h Hybrid | Tiago Carvalho & Peter Gardner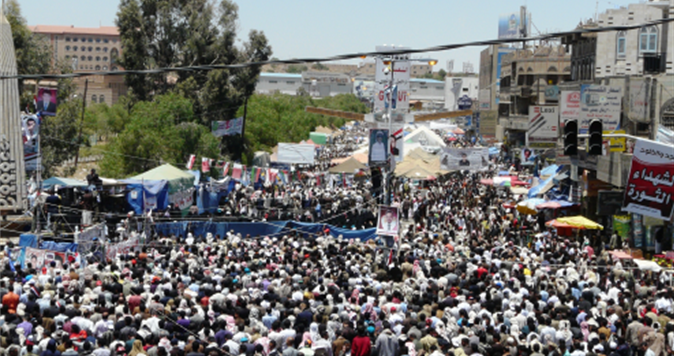 Revolutions and counter-revolutions in the MENA region
24 November 2021 | 16h00 | Ahmed Chapi, Paola Rivetti e Pietro Stefanini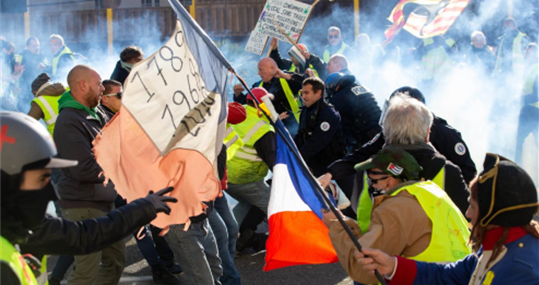 The Sociology of Life Course: from a dispositional interactionism
11 October 2021 | 16h00 | Olivier Fillieule