Migration Experiences
These meetings are a co-organisation between researchers from CIES-Iscte and CRIA, in partnership with the
Emigration Observatory
, aimed at researchers, scholars and other people interested in this area of work.
The main objective of these meetings is the interdisciplinary exchange on studies in the field of international migration. In each meeting, we focus on specific investigations or works, intersecting practices and questions in their methodological and/ or theoretical, which are ongoing or are already completed.
The aim is to provide space for debate and creation of synergies between researchers and other stakeholders from different national and international research organizations or centers in the field of international migration.
These meetings are open to anyone interested, coming from inside or outside Iscte.
More info:
observatorioemigracao@iscte-iul.pt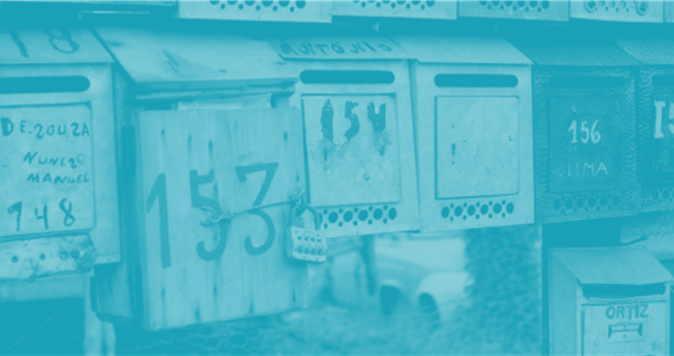 Workshop "Emigrar, Remigrar, Migrar: Reflexões em torno de categorias de análise"
[Postponed] | Online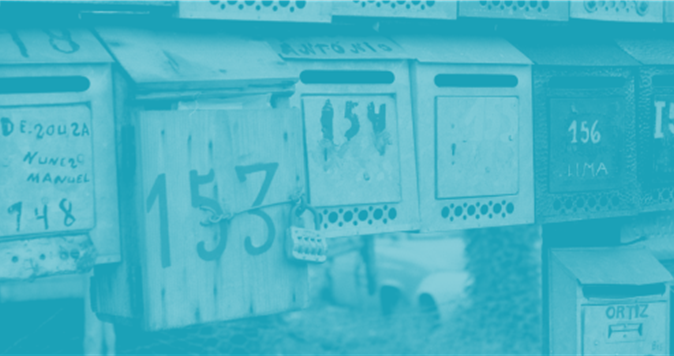 As viagens da barakah: Legados indo-moçambicanos e carisma no espaço transnacional islâmico
15 February | 15h | Online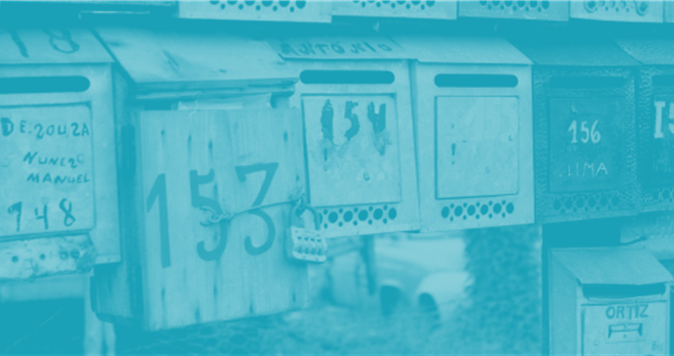 Desigualdades, urbanismo e migrações privilegiadas no contexto do neoliberalismo
24 November 2021 | 16h | Online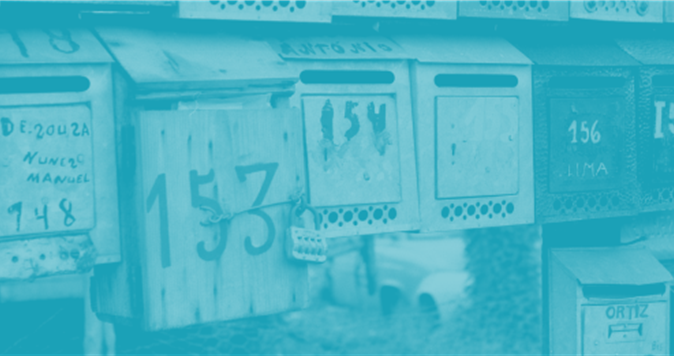 Em defesa da proteção da saúde: jovens migrantes do sul da Europa na Alemanha e bricolagem transnacional de saúde
03 novembro 2021 | 15h | Online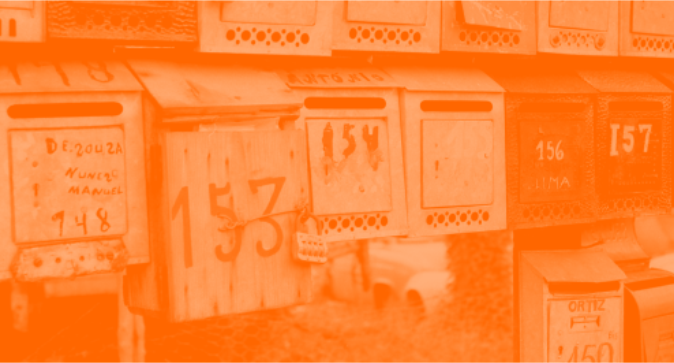 Silenced Heritages: Língua, ideologia e identidade na diáspora portuguesa de Nova Inglaterra
17 June 2021 | 14h30 | Online